This page is for houses that have had the Big Switch.
What happens if a collection is missed?
You can report a missed collection online using the link to the right.
Always remember to leave your bins out for collection in a visible place at the edge of your property by 6.30am on collection day. Please note we work as normal on bank holiday Mondays and Good Friday. Christmas and New Year's weeks collections may vary and will be notified here nearer the time.
Will there be a return collection?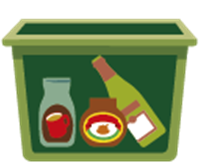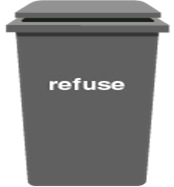 Your green recycling bin, glass recycling box and black refuse bin are collected weekly. We will note your miss for our crews, and return again on collection day next week. Please leave any excess recycling (or refuse, if your black bin was missed) in a clearly-labelled bag next to your bin/box and it wil also be collected.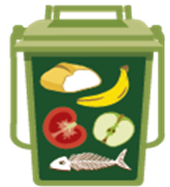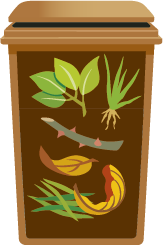 We will return for missed food waste or garden waste within 2 working days of you reporting it missed.
Other information