Our framework of behaviours highlights 5 key areas that all employees are expected to follow.
They set out how we deliver enterprising community leadership and services that are valued by our residents. They set out our expectations, how we would like to me treated and how we should go about our day-to-day work.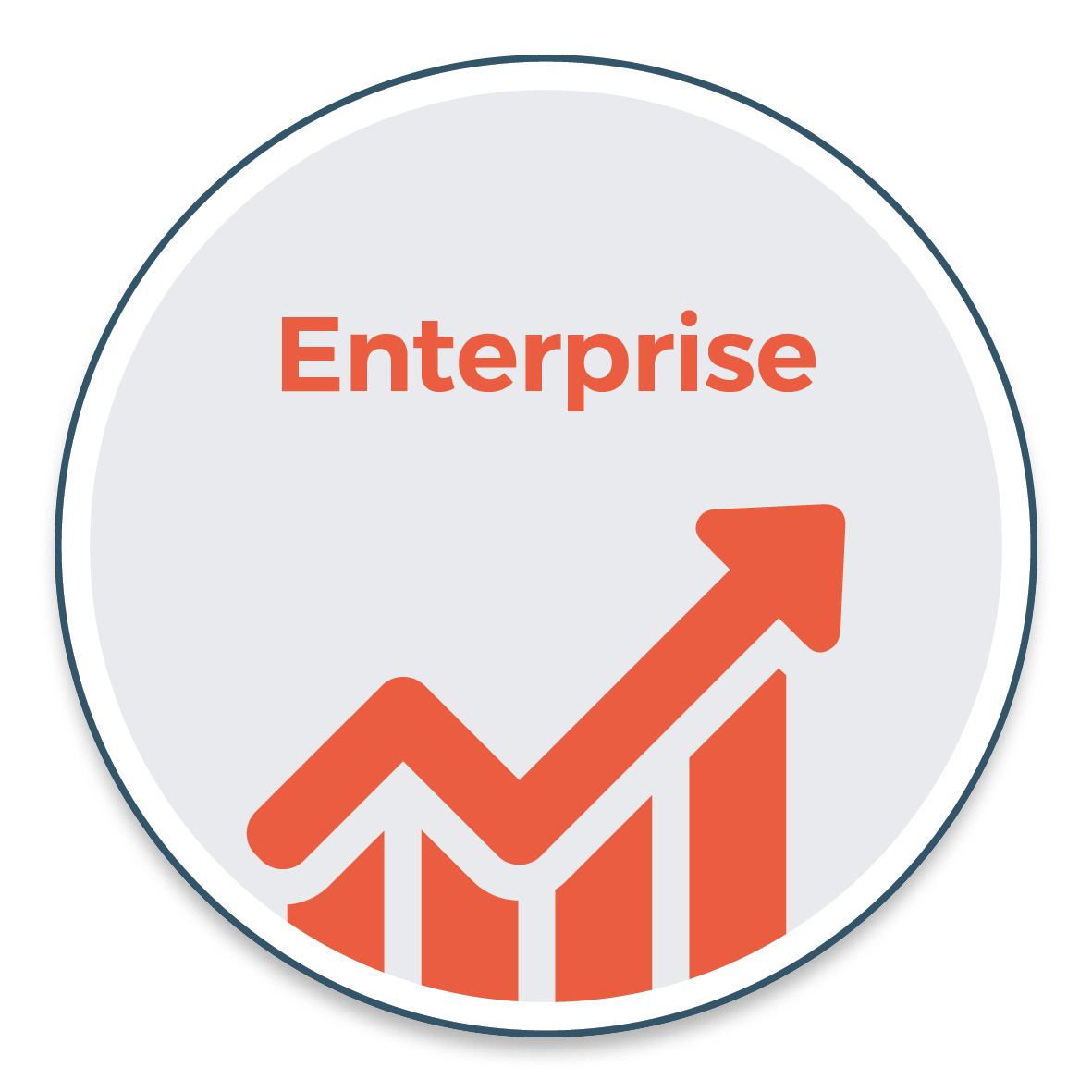 Enterprise
We take an enterprising approach to service delivery by working efficiently, generating income and developing new opportunities.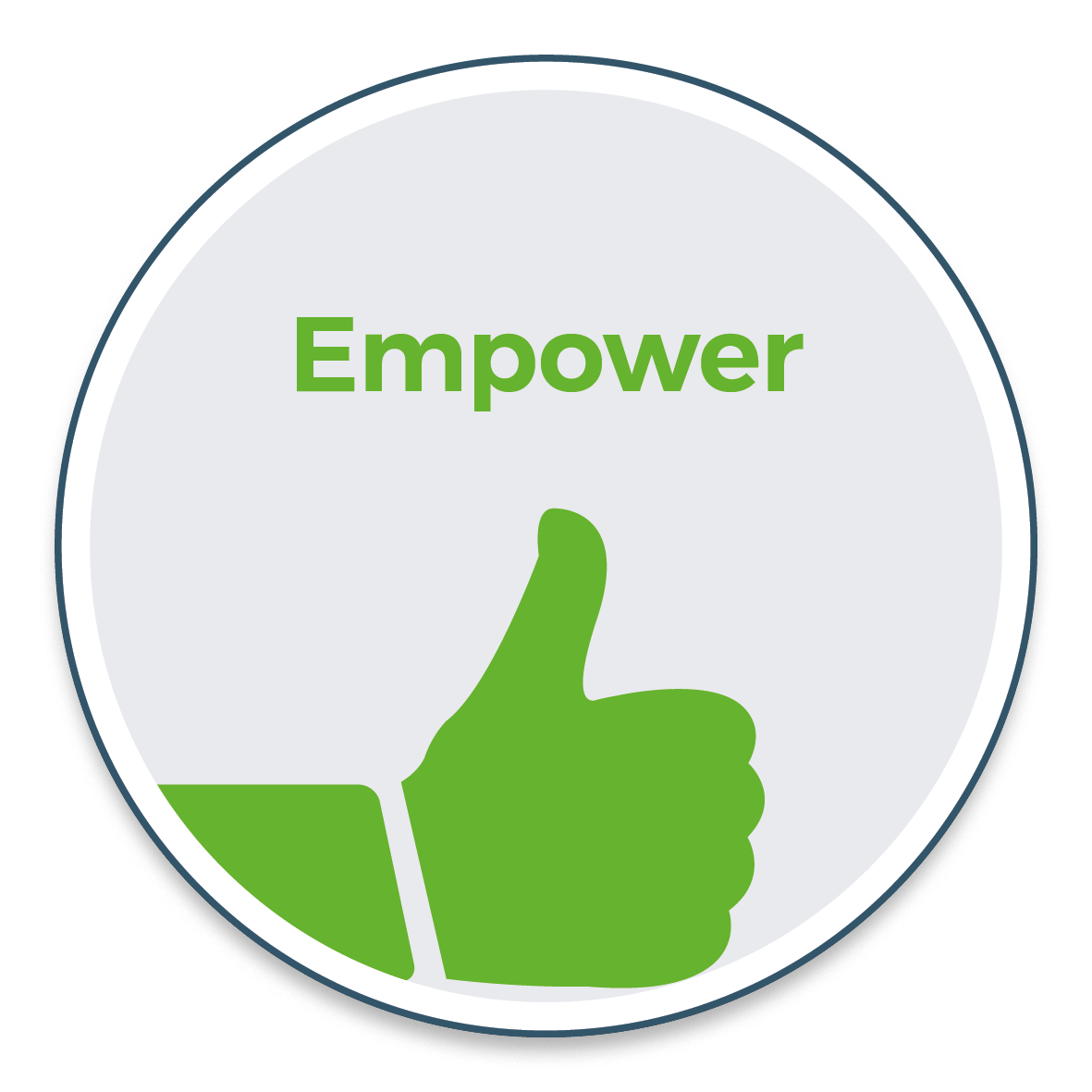 Empower
We empower by collaborating with passion and energy by developing strong working relationships.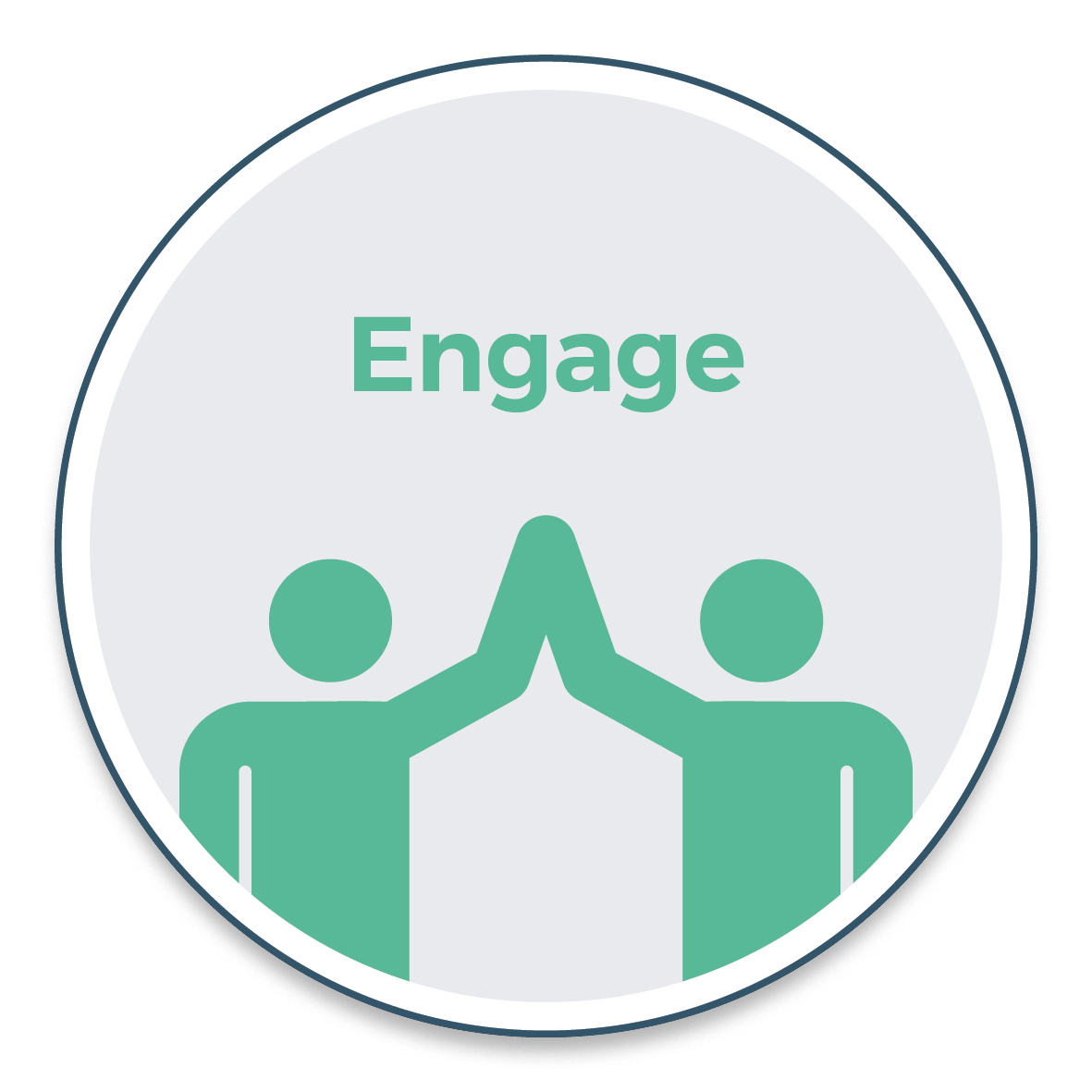 Engage
We engage by caring and supporting one another by celebrating the success of colleagues and providing excellent customer service for all.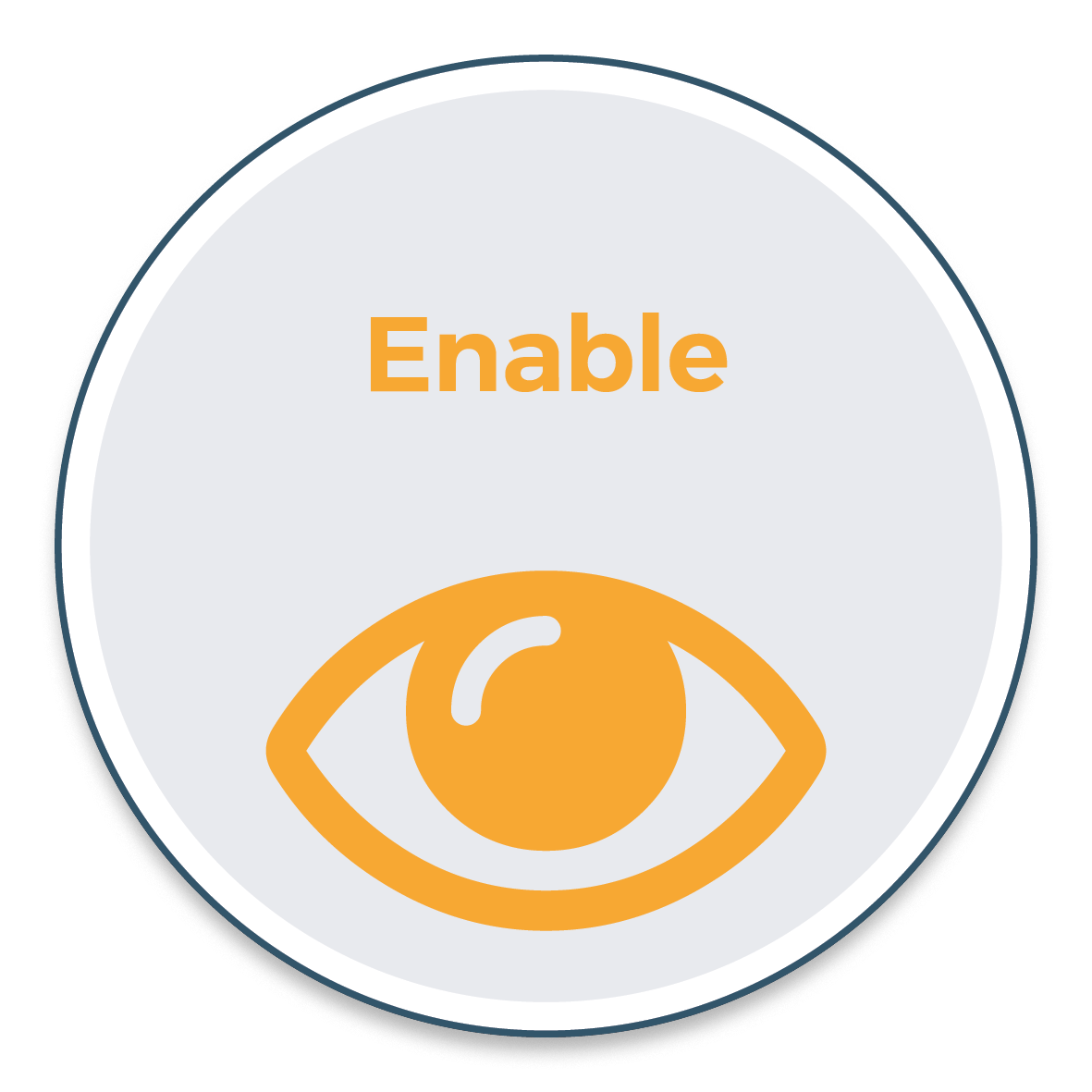 Enable
We enable by delivering today with an eye on the future.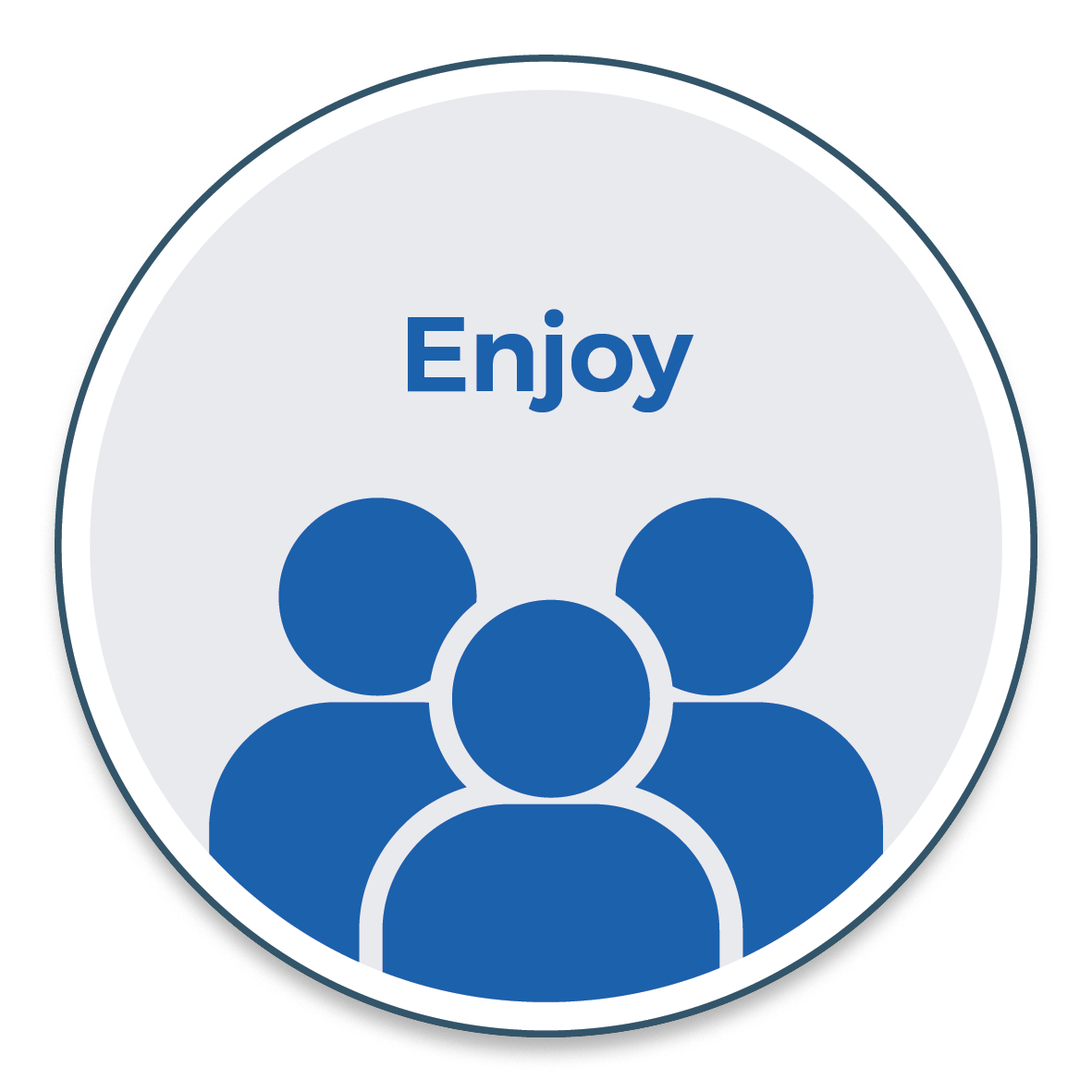 Enjoy
One team – enterprising Epsom & Ewell Borough Council