The council offers a competitive salaries and benefits package which is regularly reviewed. We offer a range of flexible working options to help balance the needs of our services with social, family and caring responsibilities.
Employee benefits include
Staff parking rates at Hook Road
Subsidised 'Better UK' Corporate Gym Membership
Salary sacrifice arrangements through "Techscheme" and "Cyclescheme"
Discounts at local shops and businesses
Staff discount schemes offering savings at cinemas, theme parks, supermarkets, shops and more)
Epsom Playhouse Membership
Eye Test Vouchers
Download our poster which includes all staff benefits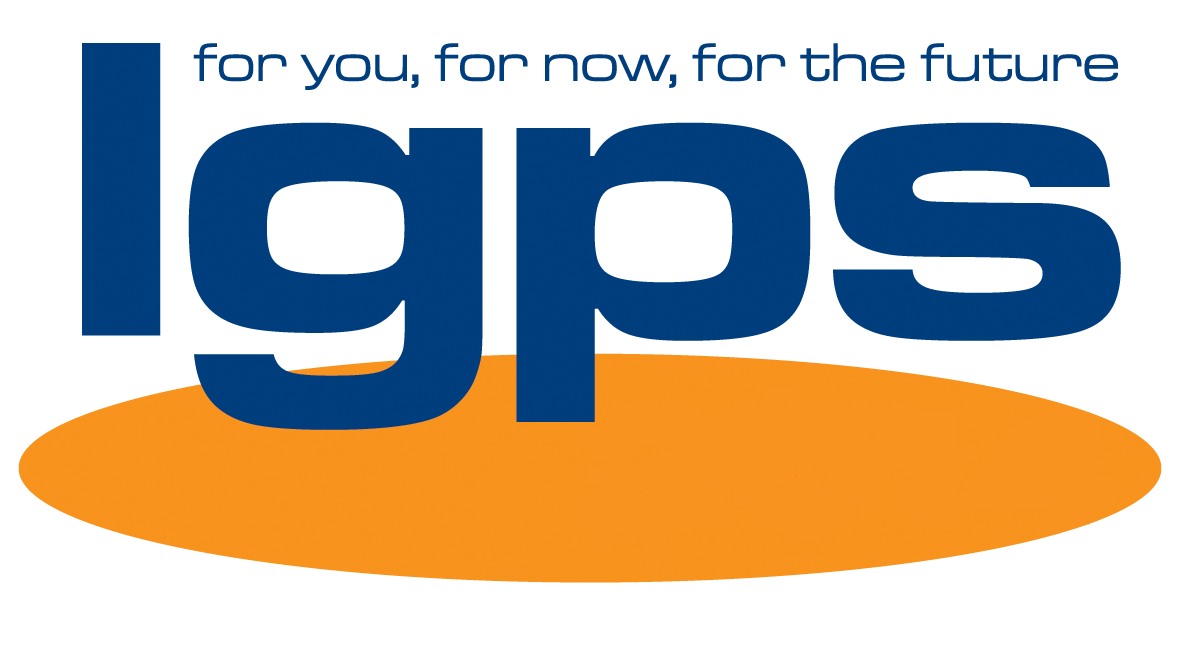 Local Government Pension Scheme (LCPS)
The LGPS is considered to be one of the best pension schemes in the country. The scheme offers financial security for you and your dependents by providing a wide range of benefits. Your pension contribution rate depends on how much you are paid.