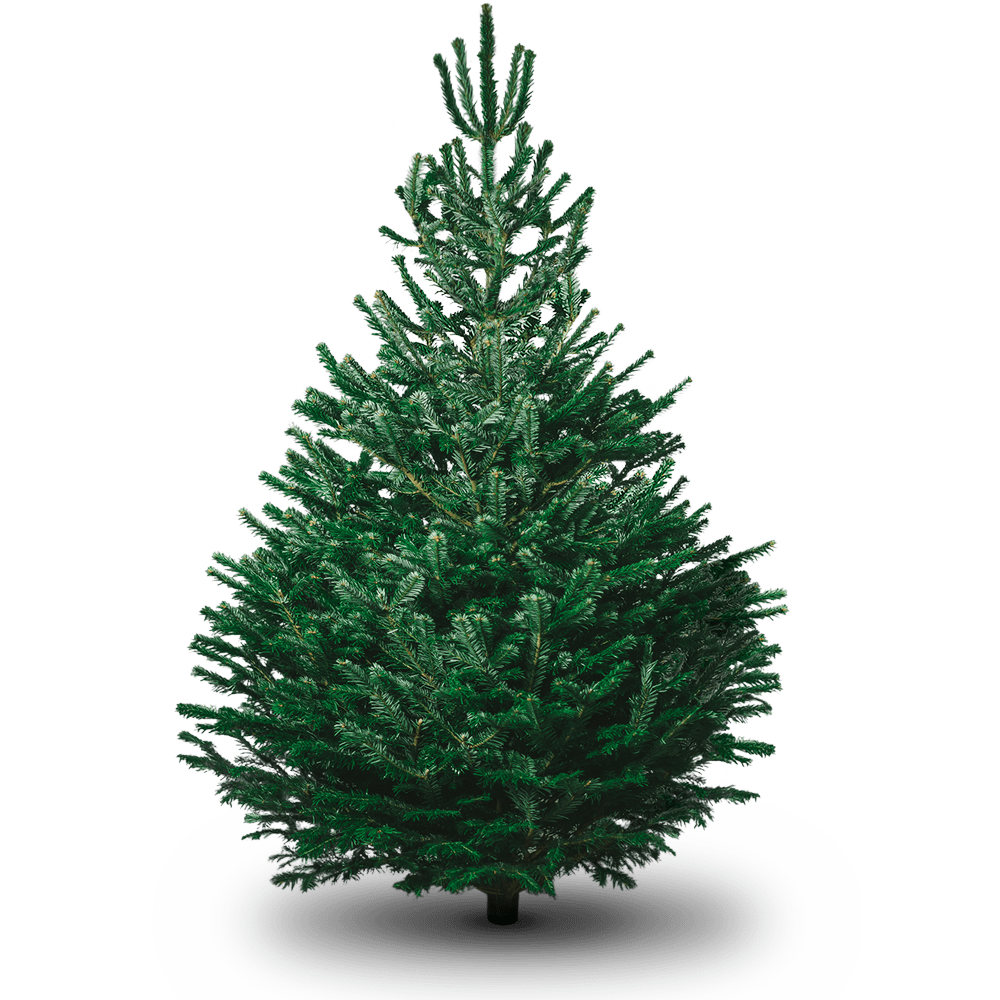 After Christmas we operate a free real Christmas tree recycling collection for all residents. Please remember this is for real Christmas trees only, not artificial ones!
This is a fortnightly service for a limited period only during January and early February. Details of when we will be collecting Christmas trees in your road are on your Christmas collections bin label. You can also check our 'Where I Live' webpage (if it's Christmas tree week the webpage will tell you; if it's not Christmas tree week then it will not be mentioned).
Remove all your decorations (baubles, tinsel, etc.) and leave your real Christmas tree in a clearly visible place next to your bins. Don't cut up your tree, it's easier for us to handle whole.